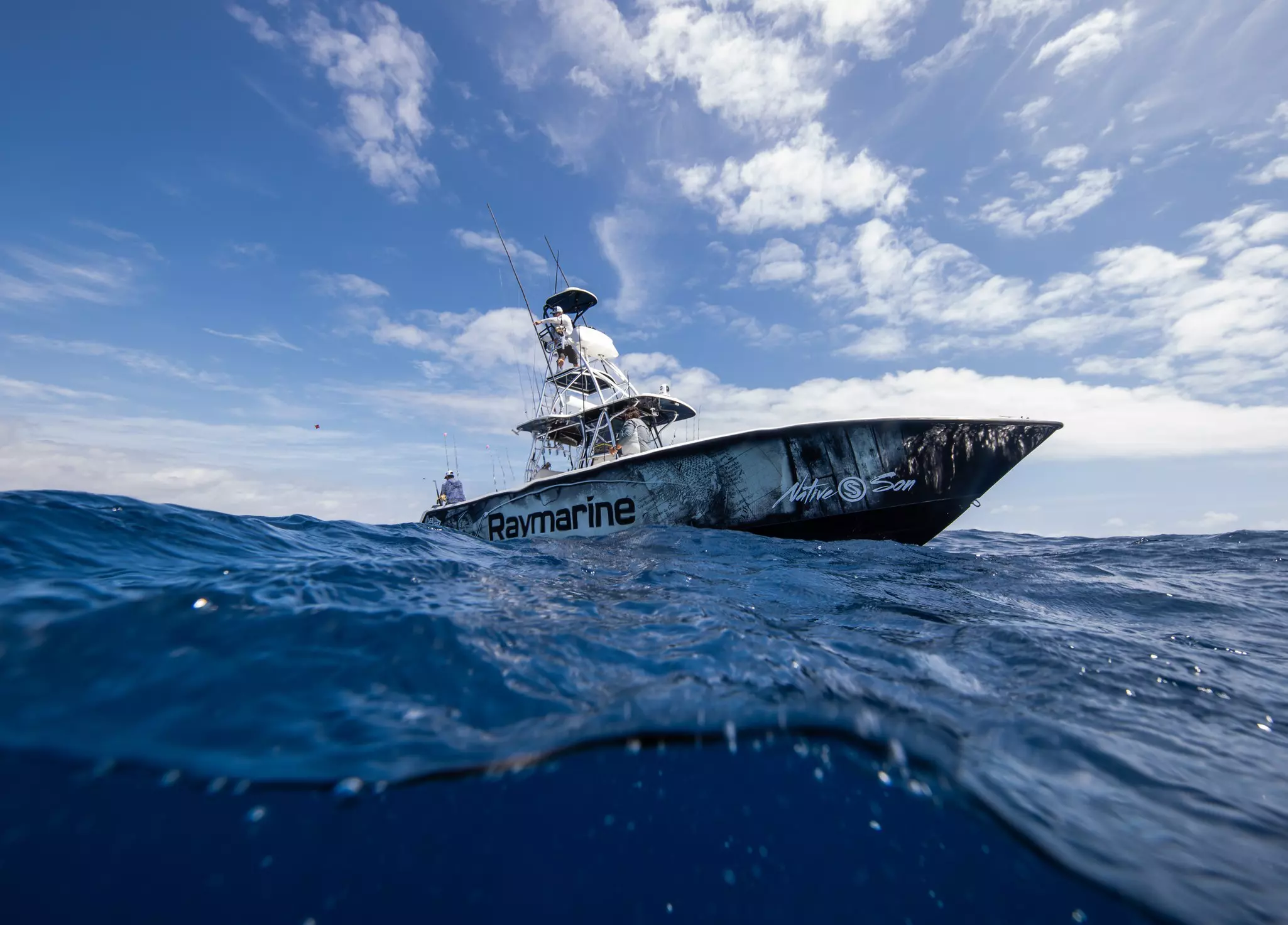 "I run a 390Z with the fastest, strongest center console on the market. If you're going to have a boat like that, you have to have the most high-tech, best electronics on the market. There's only Axiom Pro by Raymarine." – Captain Art Sapp
A Born Competitor
A seventh generation Floridian, Captain Art has spent his life fishing the waters of South Florida and now runs one of the area's top fishing charters. When he's not taking clients out, he competes in fishing tournaments and proves just how at home he is on these salt waters. Captain Art and his Native Son Fishing Team secured the prestigious Showdown Crown title five times, a feat so remarkable considering no other team has claimed the title more than once.
Top Gear for the Win
The secret to Captain Art's success? When it comes to tournament fishing, he believes in using the very best gear and equipment: Raymarine's Axiom Pro. "RealVision 3D is one of the most amazing things I've ever seen. I've found it to be extremely beneficial in bait fishing," says Art. "I've tested it and tested it, and it's truly amazing." He goes on to tout the unique advantages of RealVision 3D, Raymarine's proprietary sonar feature that exposes what's below, behind and to the sides of the boat, all at once and in three-dimensions. Axiom Pro's blazing quad-core processor powers Captain Art's display of his boat's entire underwater surroundings—including structure, cover, fish and forage. He can gather stunning detail in real time while using a HybridTouch control to pan, tilt and zoom 3D images at will.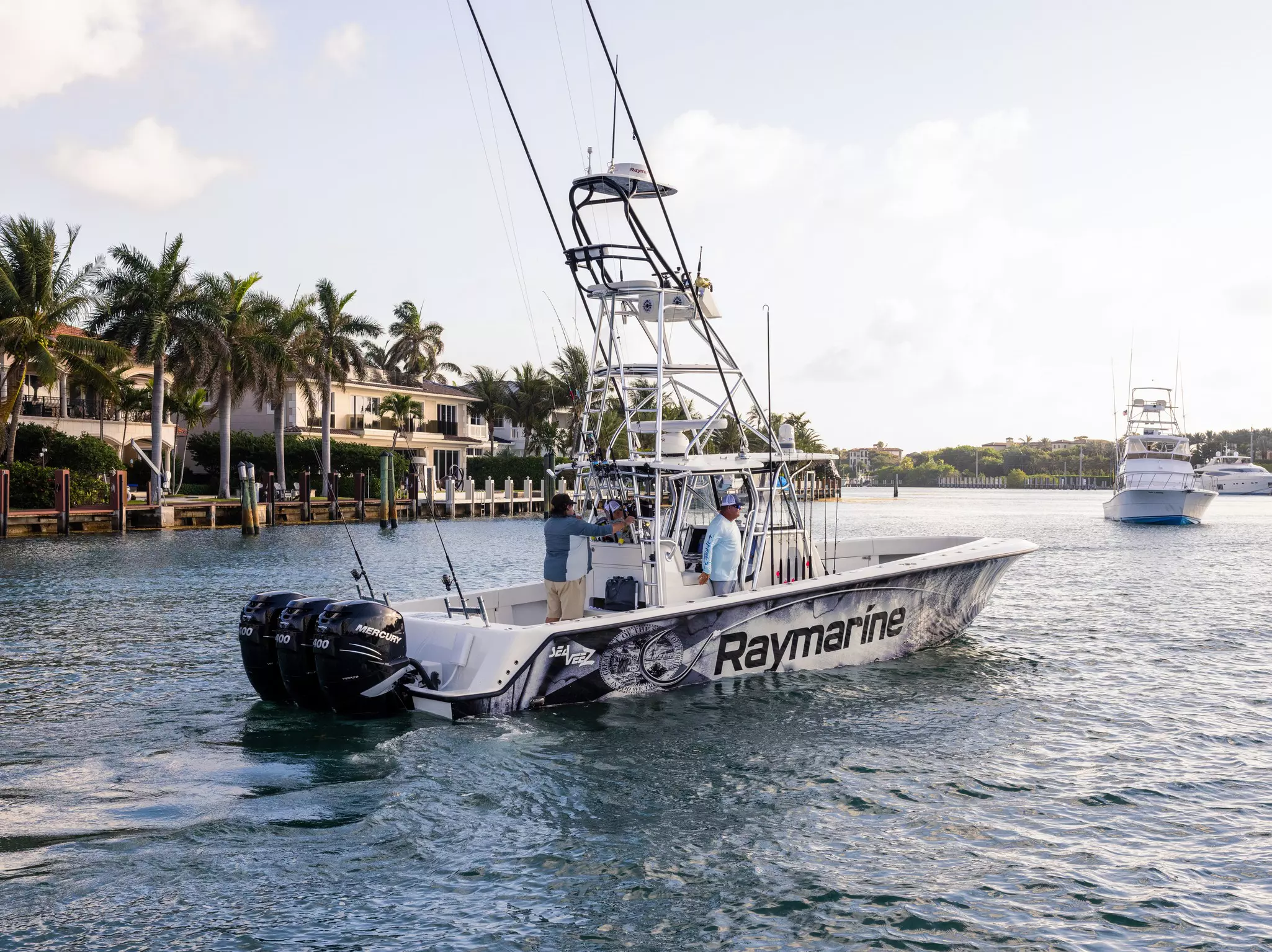 All That and More
Engineered for captains who want it all, Axiom Pro high performance multifunction displays expand into an advanced navigation network that can include multiple Axiom displays, CHIRP radar, Evolution autopilot, marine audio control, FLIR thermal night vision technology and more. This expandability offers potential for greater navigational ability, situational awareness and safety—in other words, complete peace of mind. "With Axiom Pro... the accuracy of the chartplotter, amazing detail from the radar, the autopilot and the thermal camera... you get to put those concerns a little further back in your mind and primarily target your fishing," Art says.
Raymarine is the key to operating with that level of confidence on the water. Captain Art exclaims: "If your equipment isn't as fast as you are, then you're out of the game before you even leave the dock. It's the job of the captain to find the fish; Axiom tells you they're there. I trust my Axiom."